Expanding your business across borders.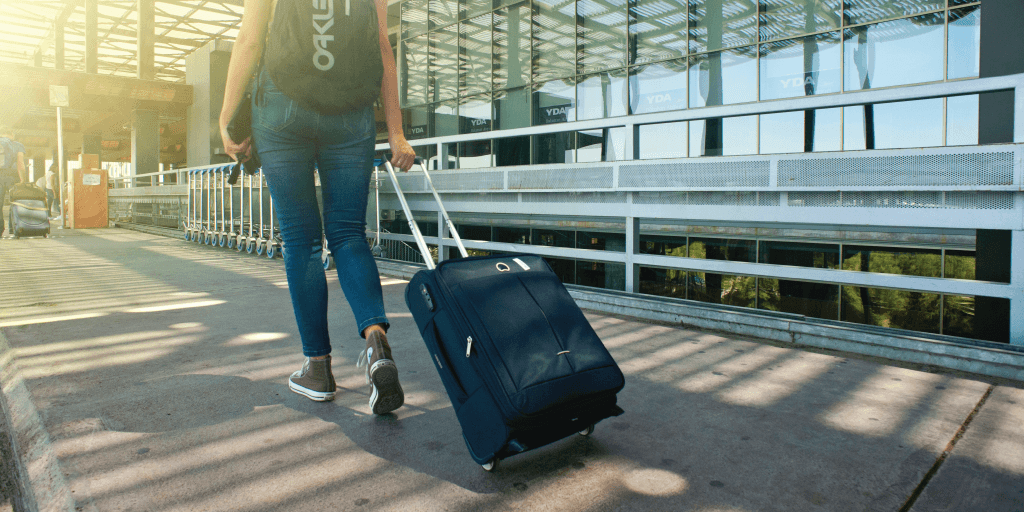 MTFX provides you access to 100+ currencies in over 140 countries. Due to our global network of financial institution partners you can simply and easily transfer money across borders.

Our flexible Forward Contracts will allow you to lock-in targeted exchange rates for up to 12 months so you can manage and predict your funds flow more accurately.

Our innovative solutions enable your business to quickly transfer local currencies more efficiently while providing you access to our industry leading customer service team 24/7 for on-the-go support.
Read more: