Tech driven solutions to support your businesses global reach.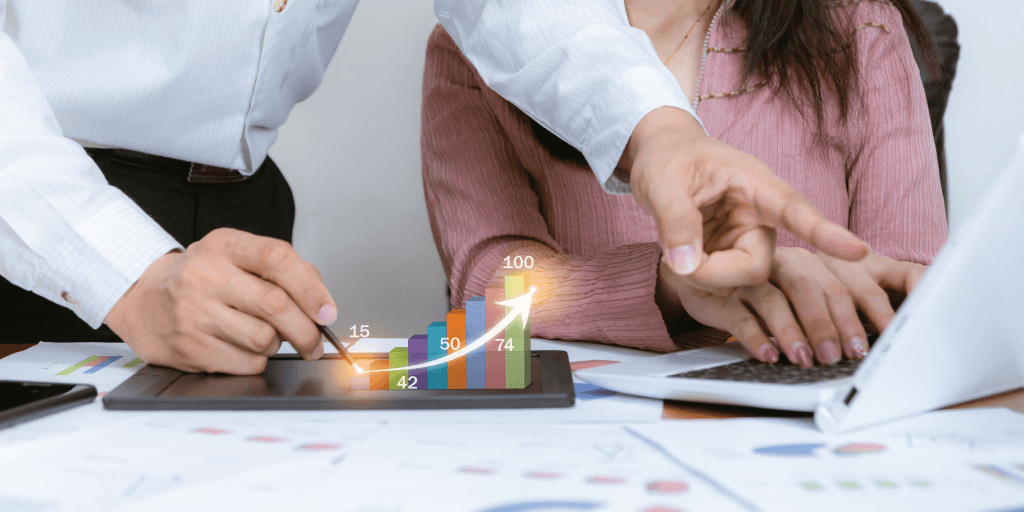 Whether you are making routine payments or require support in building a global business, MTFX offers tailored international payments solutions that allow you to manage currency risk, control the cost of foreign exchange, and manage your business's cash flow with accuracy.
Our extensive selection of products and services, supported by our cutting-edge technologies, allows us to offer a tailored approach to the unique way your business operates.
Read more: