Grow your business with access to a global marketplace.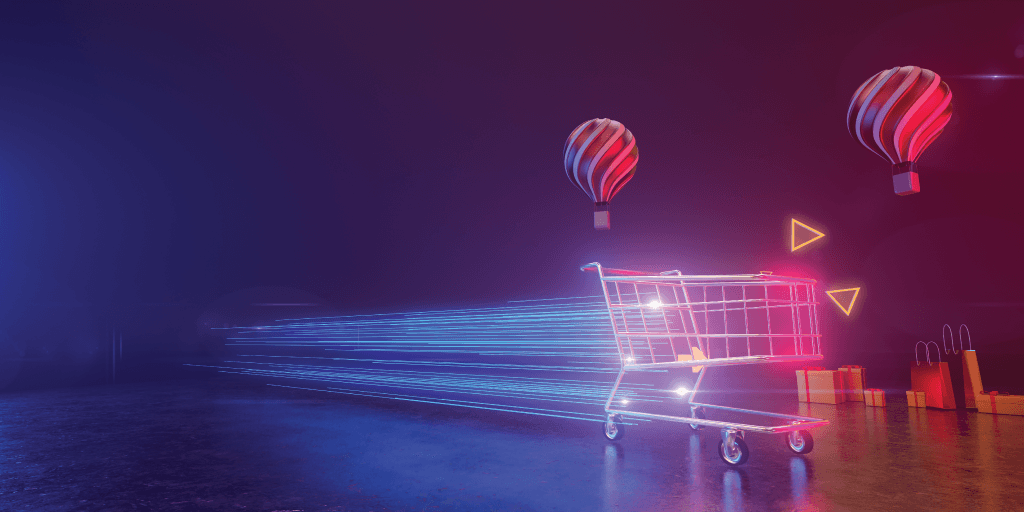 Your MTFX business account is an all-in-one solution for how your business plans, works, and transacts.

With improved processes for converting revenue from global marketplaces you have greater visibility over the timing and cost of your payments to protect your businesses cash flow.
Read More: