Removing the barriers of doing business internationally.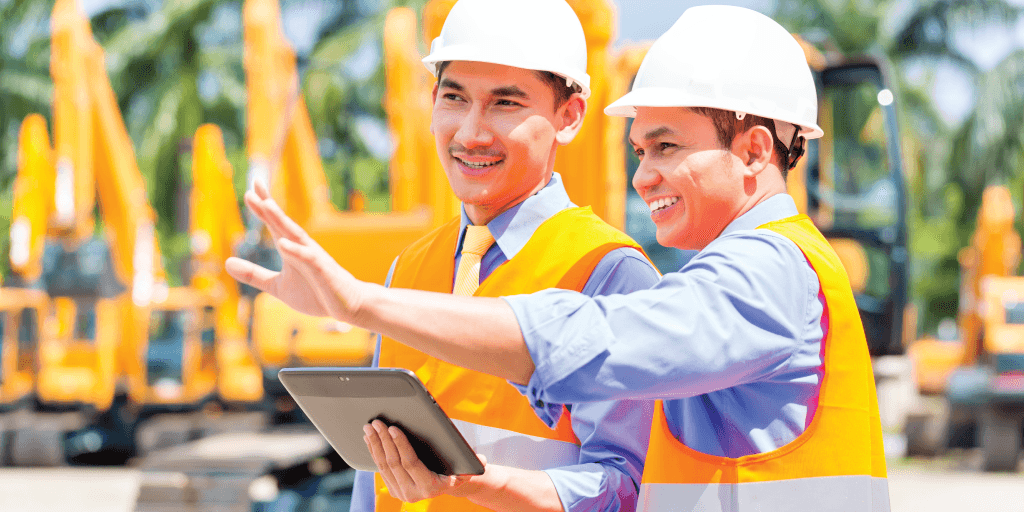 Mining purchases are commonly long-term in nature, as a result your business can be exposed to foreign exchange risk.
Our specific solutions designed for the mining industry vertical will protect your business from loss due to market volatility by hedging your capital with access to 100+ currencies in over 140 countries.
Our team of foreign exchange market experts can determine the appropriate level of hedged versus non-hedged flows to create the optimal funds mix to protect your business and your available working capital.
Read more: