Bringing clarity to your firms cash flow cycles.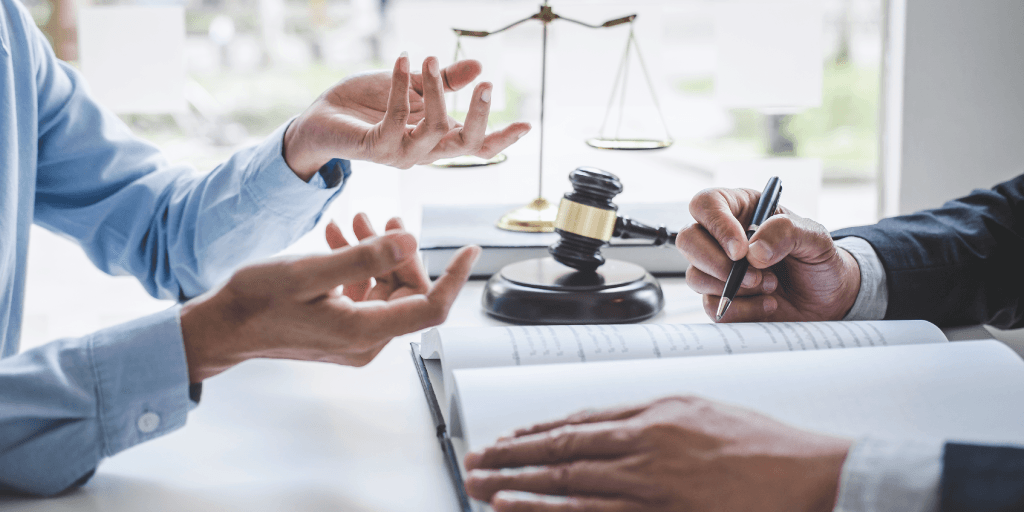 Our experienced market experts with legal industry knowledge understand that law firms cannot afford to waste time and resources on tedious payments administration.

Our automation technologies remove challenges with frequent invoicing and fluctuating foreign currencies that often cause mismatched records.
Our online portal, compatible with Law Practice Management Software, provides firms with a customized seamless solution to simplify domestic and international payments, payroll, and invoice workflow so your firm can manage funds and cash flow more efficiently.
Read more: